AID Tire & Auto Repair Offers Auto Repair Services You Can Count On!
TESTIMONIALS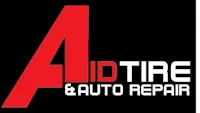 They got me in fast in an emergency situation and were very helpful. Prices are reasonable.
Erica S.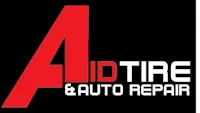 Kid friendly staff! My 2 year old loves to pretend he's a mechanic and run! They were great with him! I was also involved in the process of getting tires on my jeep and they were happy to answer any questions I had! A++!
Brandi L.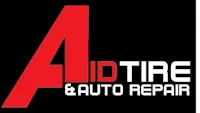 Great people, great work and a great price. They even shuttle me back and forth to work, while the work on my car. Fantastic Customer service.
April F.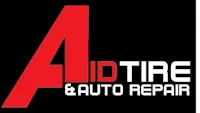 Great work. Very competitive prices. Woody is the man.
Adam R.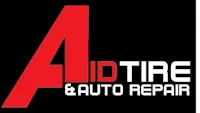 Good work fair price. First come first serve so get there early . Great prices on tires .
Jared G.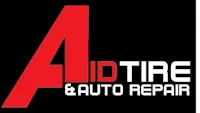 Always a excellent place. Fair price and great service.
Sandra B.